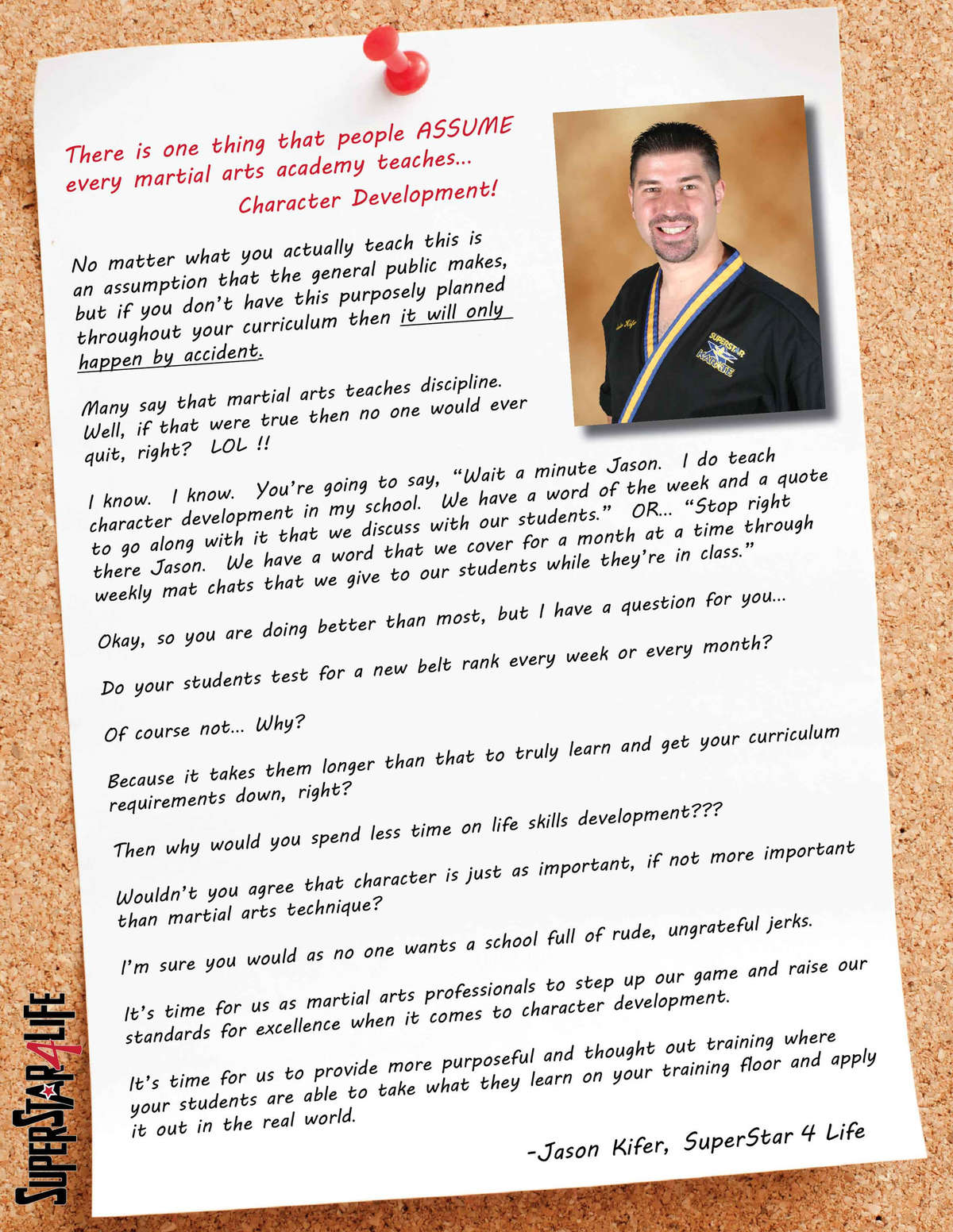 Request a FREE 30-Min Consultation!

Here are just a few examples of the Social Proof we get from Parents and Students that participate in our Life Skills Themes...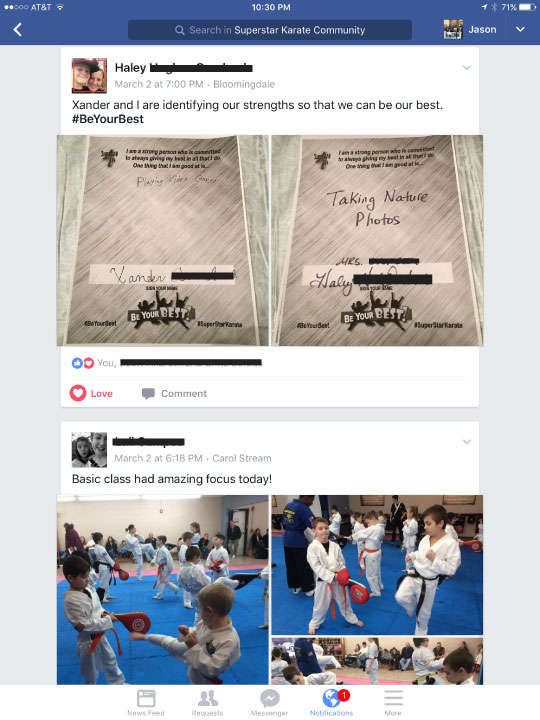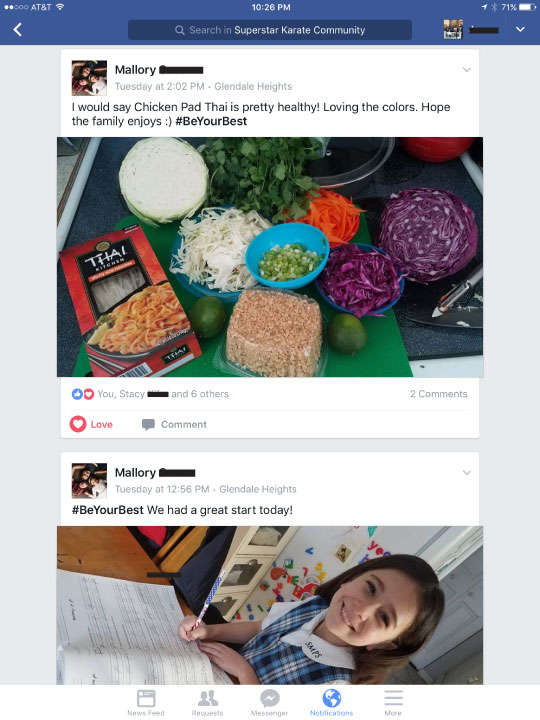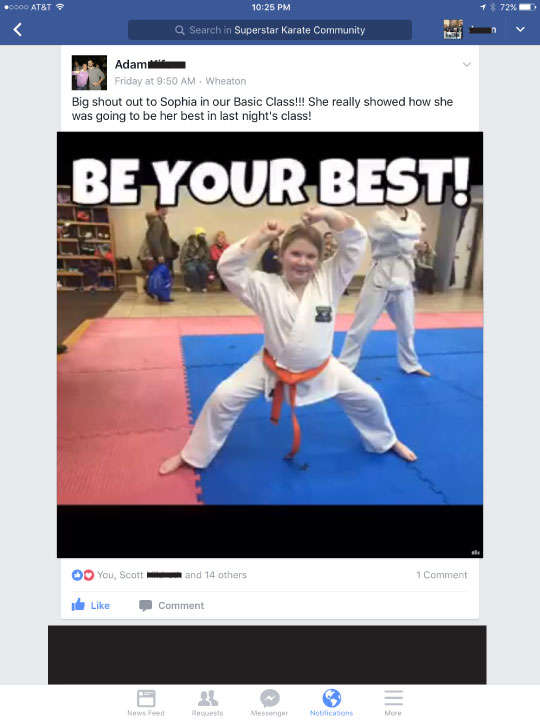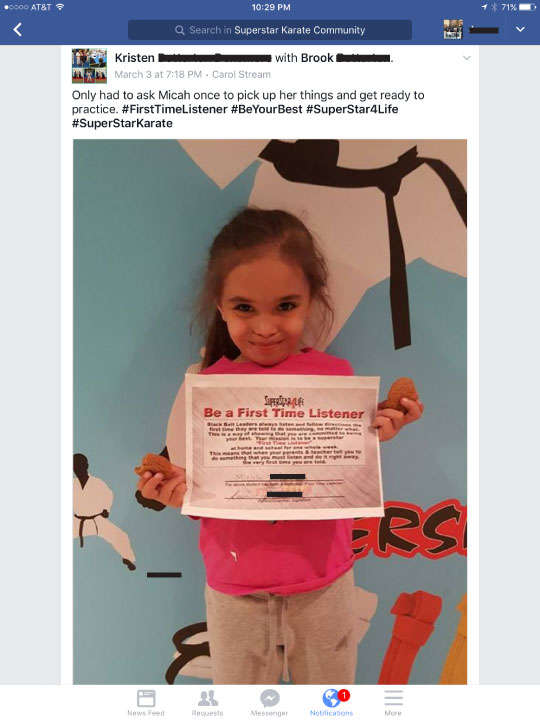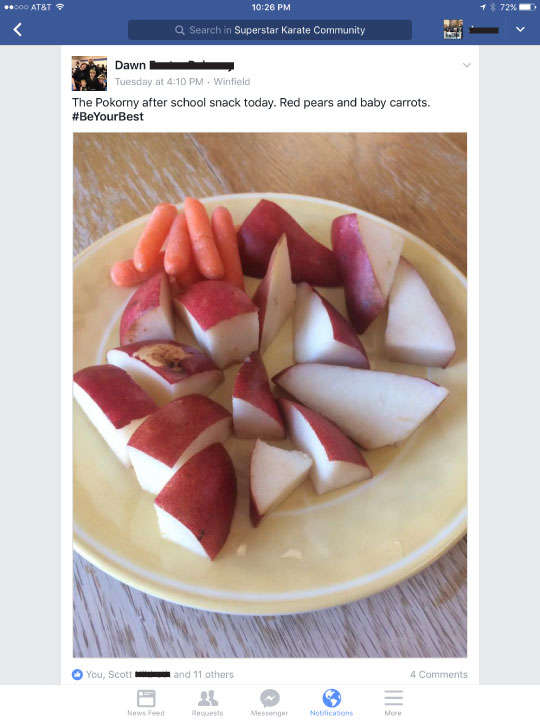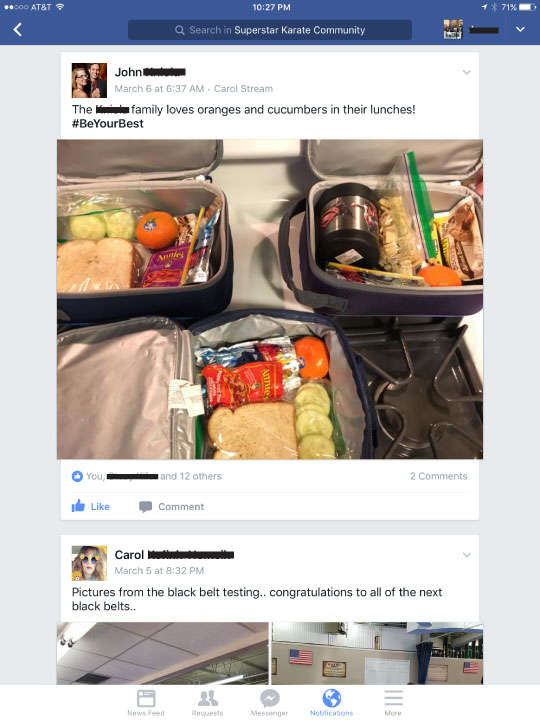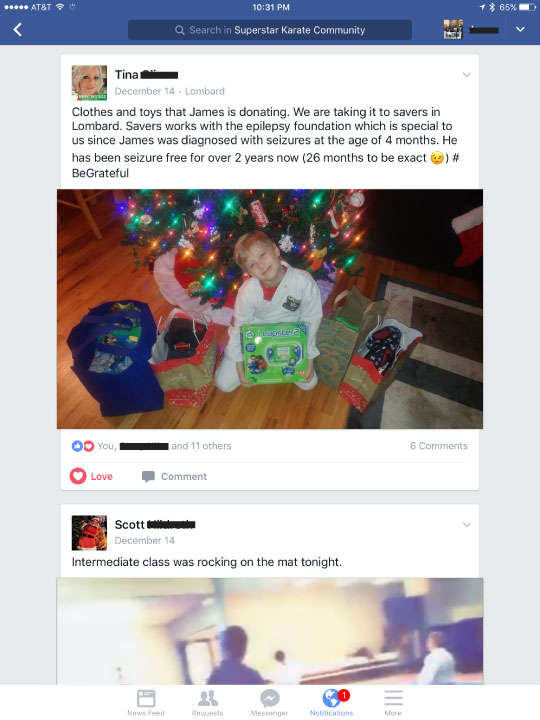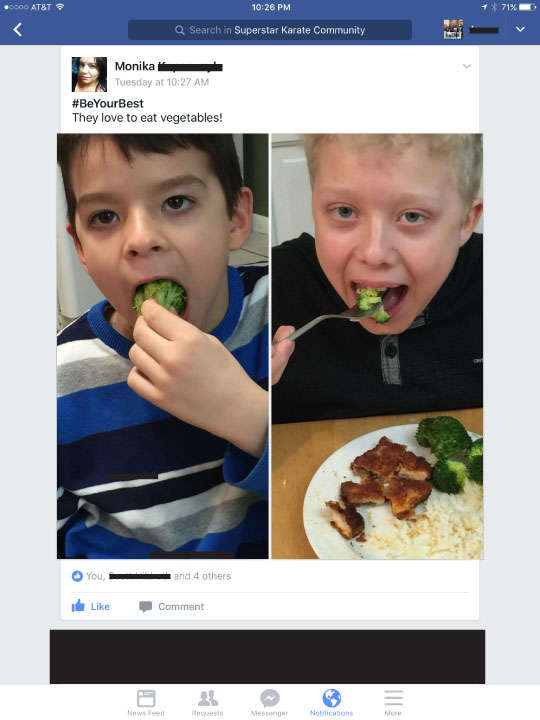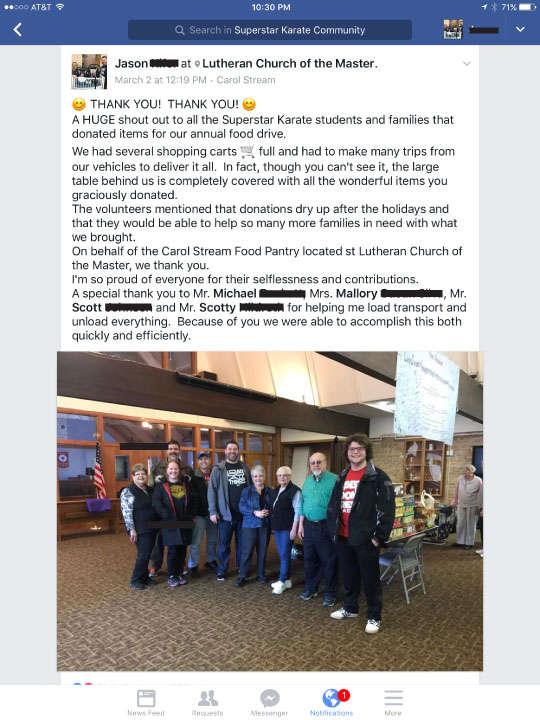 Our Professionally Designed Social Media Platform
Makes it Simple to Manage your Posts!
SuperStar 4 Life provides a ton of unique social media content with each of our Life Skills Themes that you can use in your private Facebook groups as well as your Facebook Business Page. Boost the posts on your FB Biz Page to really spread the word about the essential life skills you are teaching at your school and add more Social Media platforms like Instagram and Twitter to reach even more followers. Our Social Media Memes work on just about any platform and our Social Media Calendar makes is so easy to schedule your posts that anyone on your staff can be trained to manage this task for your school!
Get Started Now!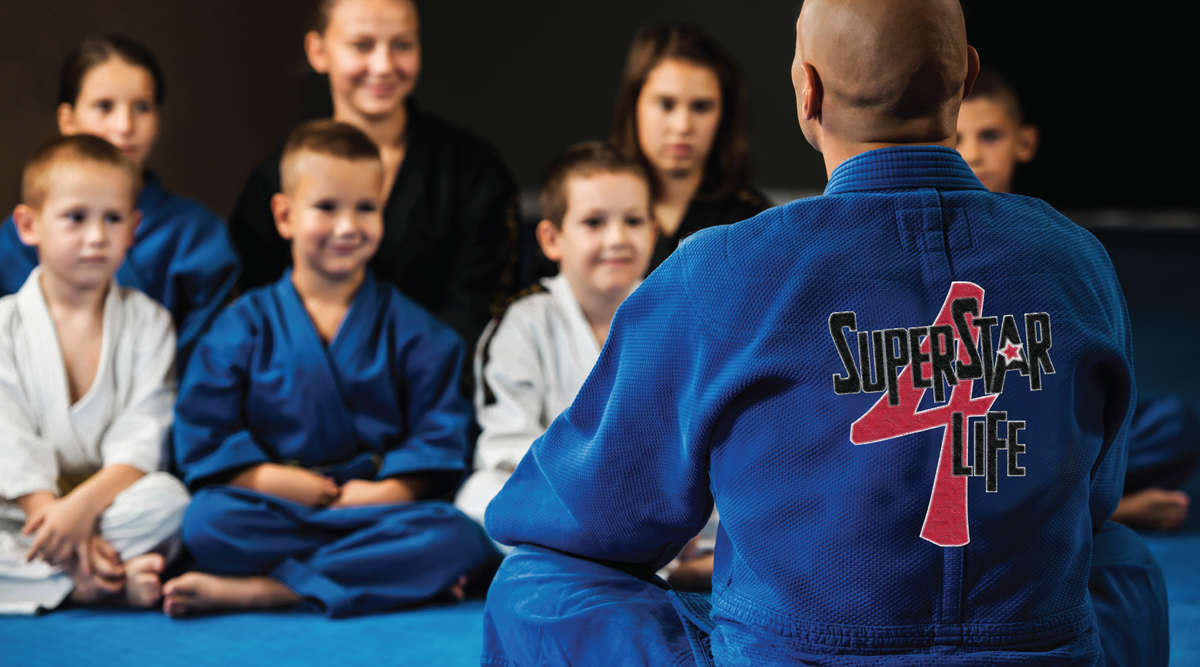 As a "SuperStar 4 Lifer"you will receive, as a special bonus, our White Belt Chats. As you know it is vital to provide trial members with an amazing experience in order to help encourage them to enroll in your program. At the same time it is important that you keep providing them with an amazing experience once they enroll too. White Belt Chats are designed to help you with both of these things. Each time a trial or white belt comes to train at your school, you will meet with them and their parents for about five minutes after each class and share the information provided in our White Belt Chats. You will share one tip that will help the parents with their child at home, behavior wise, and one tip that will help them with their martial arts training at home. You will then remind them about the current theme you are covering for the SuperStar 4 Life program and how valuable it is for them to work with their child in helping them complete the accompanying missions. This is also a great time to remind them about bringing their My First Six Weeks book to each class until they complete it (if you are using Christopher Gray's amazing program). Finally, it is a wonderful time to remind them about enrolling (if they haven't yet) and being available to answer any questions they may have.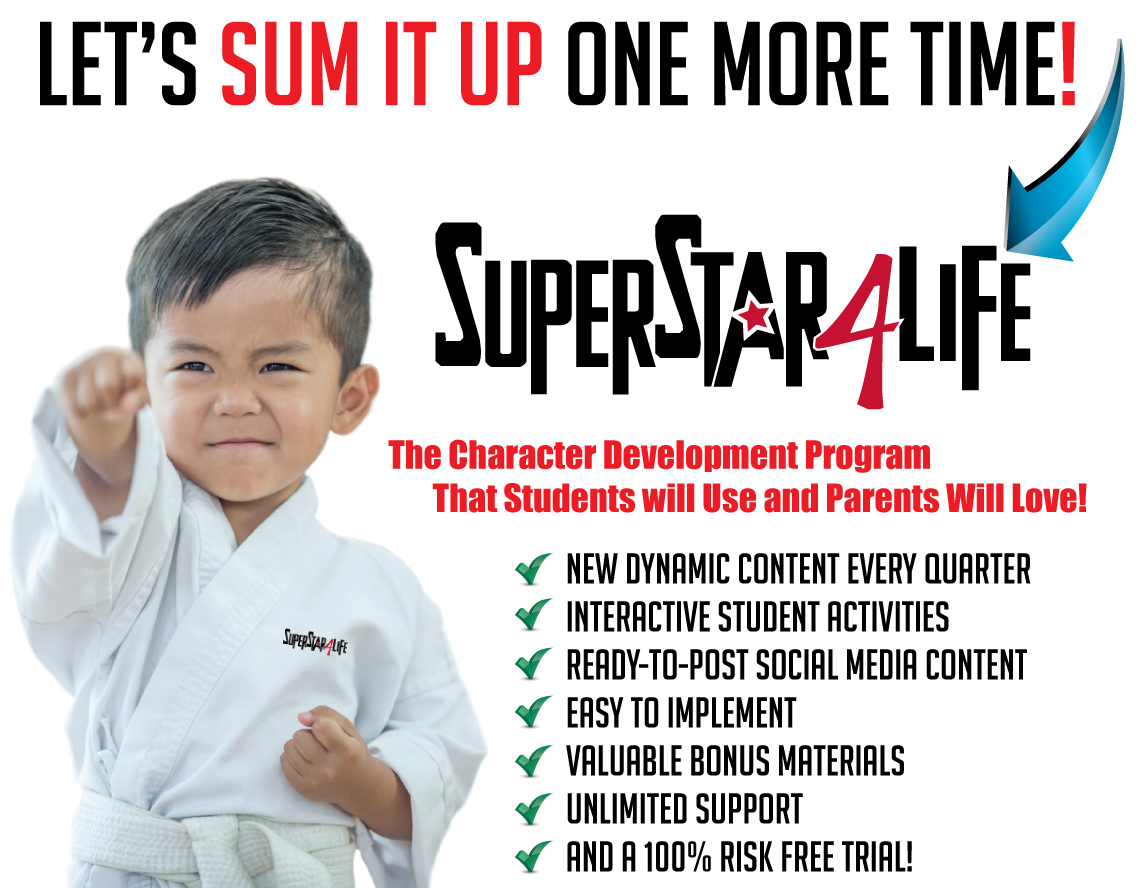 Please fill in the form below and hit the Submit button.
We will contact you to schedule an appointment.