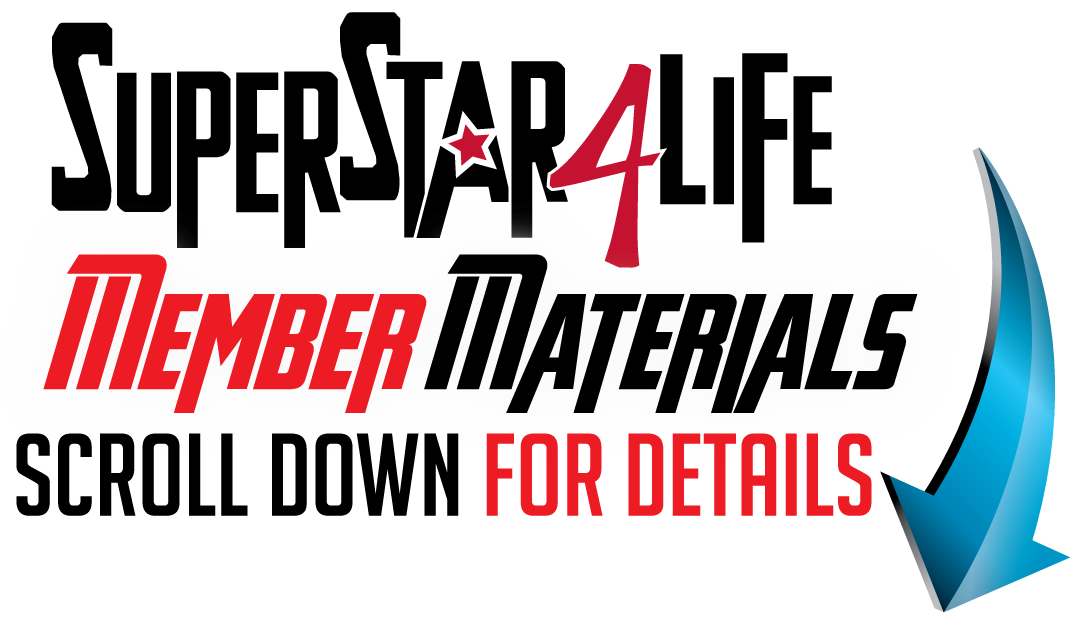 Request a FREE 30-Min Consultation!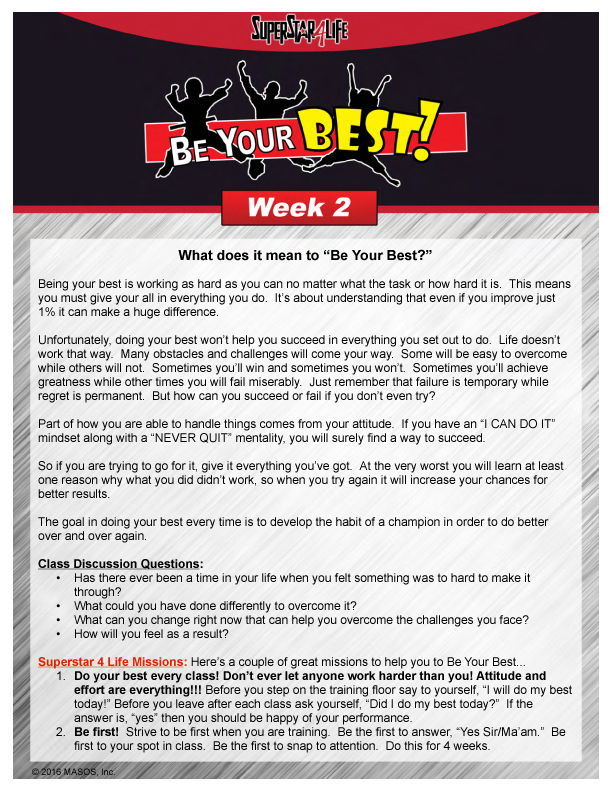 SuperStar 4 Life Mat Chats are 3-5 minute lessons, given by the instructor of the class, that help educate your students on not only what a particular life skill means but also how to apply it in their own daily lives. We supply 12 weeks of content for you. You will give the same lesson throughout the week. Why? Just like your students must practice a martial arts technique repeatedly in order to learn it, they will also need to hear something multiple times before it begins to sink in. Remember, more is not better... better is better.

Our Mat Chats are one of the best ways to communicate the essential life skills lessons to both your students and their parents in the audience. Yes, you read that correctly... the parents in the audience. Think about it, the best way to keep your students coming back for more lessons is by showing their parents how valuable your program is, so be sure to get them involved. We suggest you have the students sit near their parents during each mat chat so that you have everyone's full attention. Also, feel free to interject after important parts of the mat chats with things like, "Right, parents?" "Parents, do I have your support?" "Parents, I'm sure you agree with that, right?" By doing this throughout your mat chats your message will become 10x more powerful.
Get Started Now!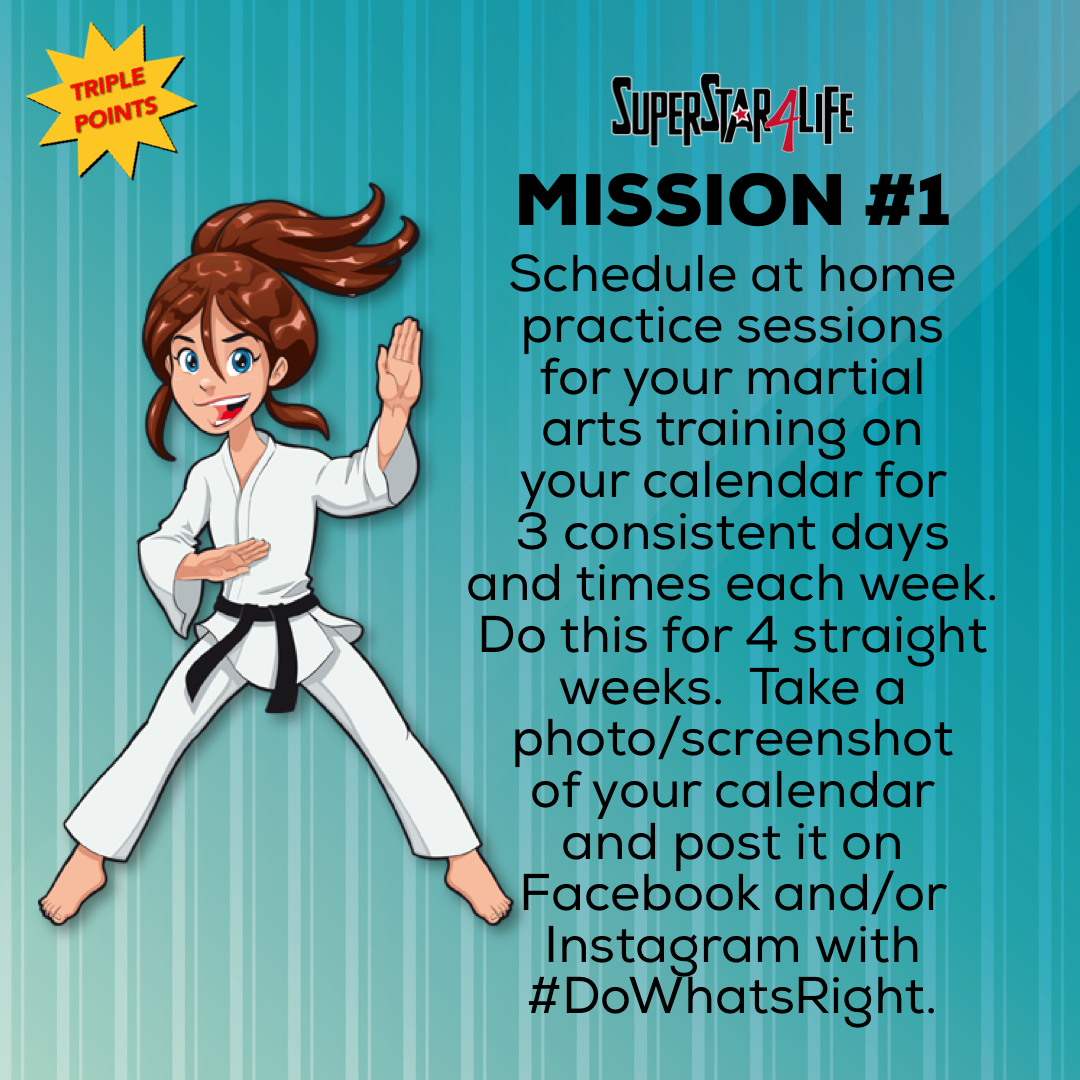 The SuperStar 4 Life Missions are the meat and potatoes of the SuperStar 4 Life character development program. The Missions are carefully selected tasks based on the specific life skill theme that is being covered throughout a 12 week period. You see, the challenge with most character development programs is that they are mainly comprised of lectures, videos and activity sheets. Doesn't that just sound like more "school" for kids? Also, if we tried to tell you that the best way to learn martial arts was through lectures, videos and activity sheets, you'd probably reach right through the screen you're in front of and try to smack us in the face. As you know, the best way to learn how to do something is by actually doing it. That's the beauty of the SuperStar 4 Life missions. They help students take what they are learning in your school and apply it in their daily lives. So in other words, they take action to help them actually develop the life skills.

The coolest thing about the SuperStar 4 Life Missions is that they will create social proof of your character development program in action at your school. How? This part of the program is pure gold. One school that uses the SuperStar 4 Life program had 50 posts from parents in just the first 3 weeks of launching a new theme. You read correctly... 5 - 0, fifty. Even if you received less than half of that response in your group, imagine the impact it will have in selling and reselling the benefits of your program to your members. PRICELESS!!!
Get Started Now!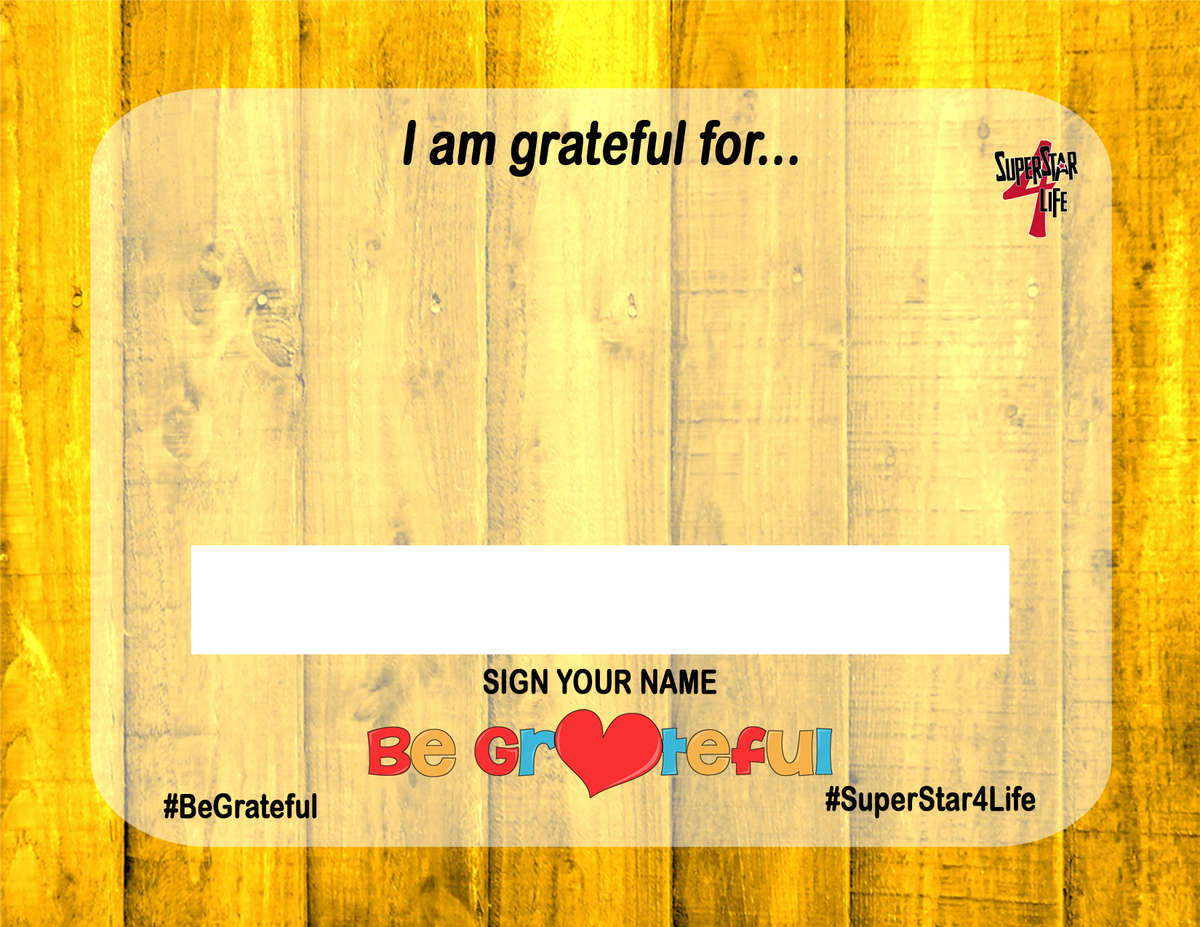 One of the spectacular tools that each SuperStar 4 Life campaign provides you with are Character Cards. Easy to follow instructions in each of our themes shows you how to encourage parents and students to get immersed into the SuperStar 4 Life theme you are running. This fun and constructive activity will reinforce the life skill you are teaching and provides the opportunity for your students share how it applies to their lives.
Get Started Now!


Each SuperStar 4 Life campaign contains professionally designed social media banners for Facebook, that you to use on your business page and in your Facebook group. These banners help serve as a reminder to everyone who visits your business page and to all the parents and students in your group of what your current Life Skills Theme is. Remember... out of site, out of mind. The more you can spread the message of the SuperStar 4 Life theme the better.

We also include high resolution print ready files for each of our Facebook Banners that you can send to your printer if you would like to hang a physical banner in your academy.
Get Started Now!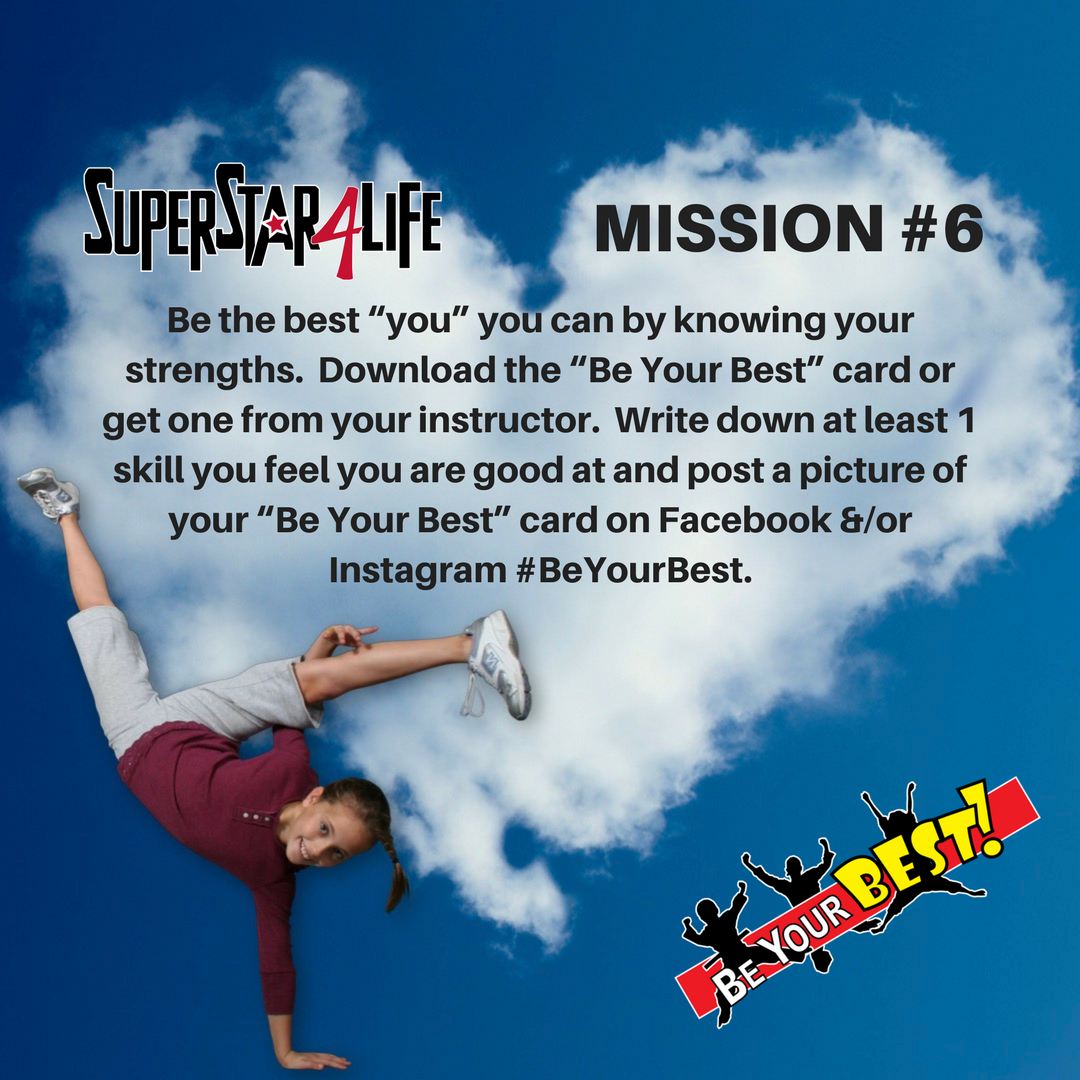 In order for your students to do the missions, they must constantly be reminded. In every Mat Chat we include reminders of certain missions that are relevant to the content discussed that week, but that's not enough. This is why we created SuperStar 4 Life Mission Memes. For every Mission we have a professionally designed Mission Meme. Mission Memes should only be posted in the closed Facebook group you have for your students. Every week you will refer to the Social Media Calendar provided to see which Mission Memes you should post and on which specific day you should post it. So not only will your students be reminded of the missions every time they come to class, but their parents will also see the missions being posted in your Facebook group, making your students more likely to actually perform the tasks.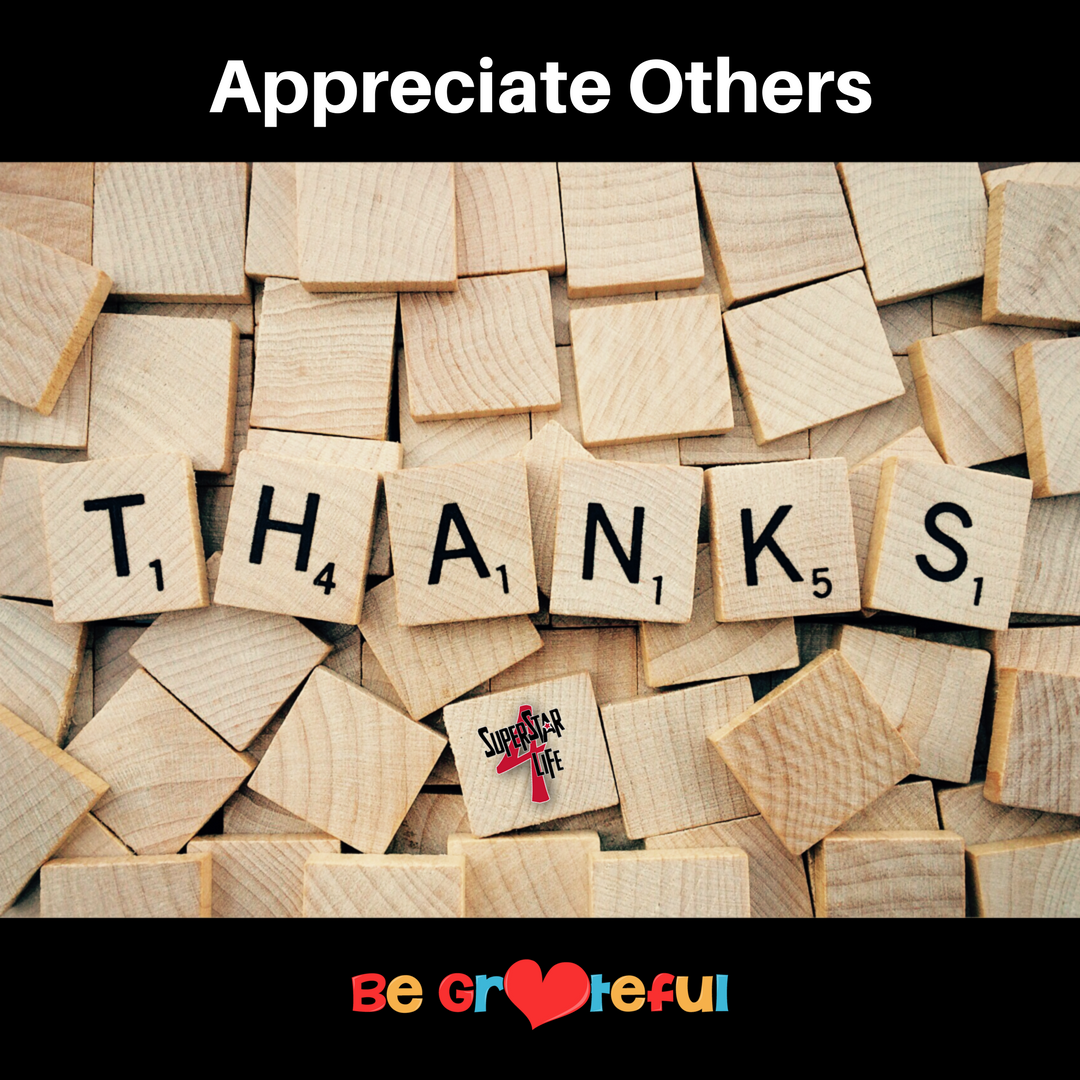 Monday Motivation from the Mat Messages & Memes
Based on the weekly Mat Chats you will also receive the SuperStar 4 Life Monday Motivation from the Mat messages. These are almost exactly the same as the mat chats, however they have been tweaked to cater for sending out email and posting on social media. We recommend that you post them on your Facebook Business Page, the closed Facebook group page for your students and on Instagram. We have added the use of emojis in addition to specially designed memes to help catch people's attention. When posting on your Facebook business page, these are also the perfect posts to boost in order to "attract more eyeballs" as Gary Vaynerchuk would say. Thus, providing awesome, kick-butt content that will help your regular Facebook ads become even more effective.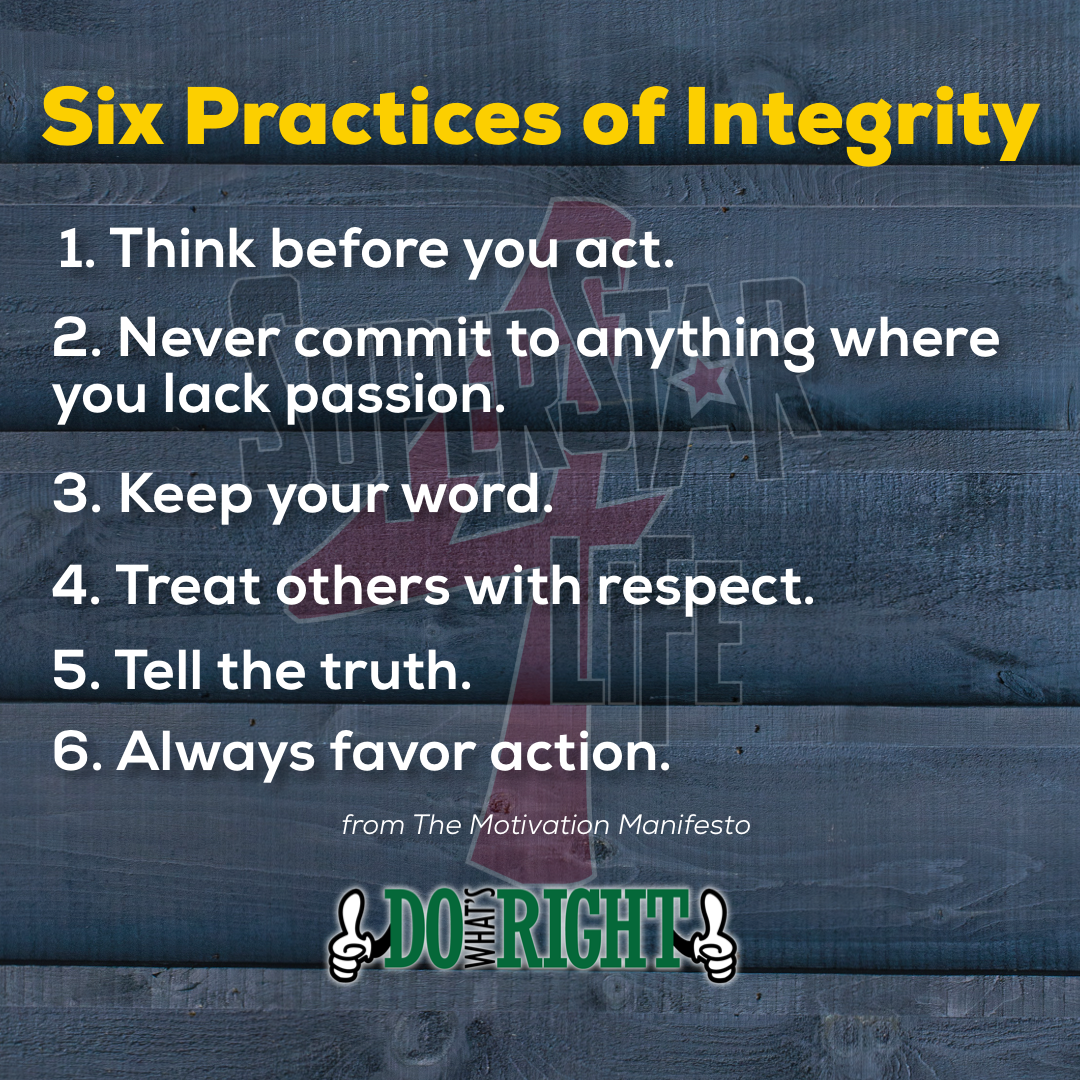 Memes are a super popular part of social media. The challenge is finding one that displays a message consistent with one that you want to spread as well as one where the graphics aren't pixelated. Plus you want something that is unique to your school. This is why we developed the SuperStar 4 Life Words of Wisdom Memes. These memes have been created by our amazing team of SuperStar graphic artists, using only the highest quality graphics which you can easily co-brand with your logo (we explain how in the Social Media Calendar). Each meme contains graphics along with a saying or quote that compliments the theme you are discussing with your students. We recommend that you post these on your Facebook Business Page, in your Facebook groups and on your Instagram Business page. Just imagine having such awesome, high resolution memes that people are sharing them and each one has your logo on it. Powerful, isn't it?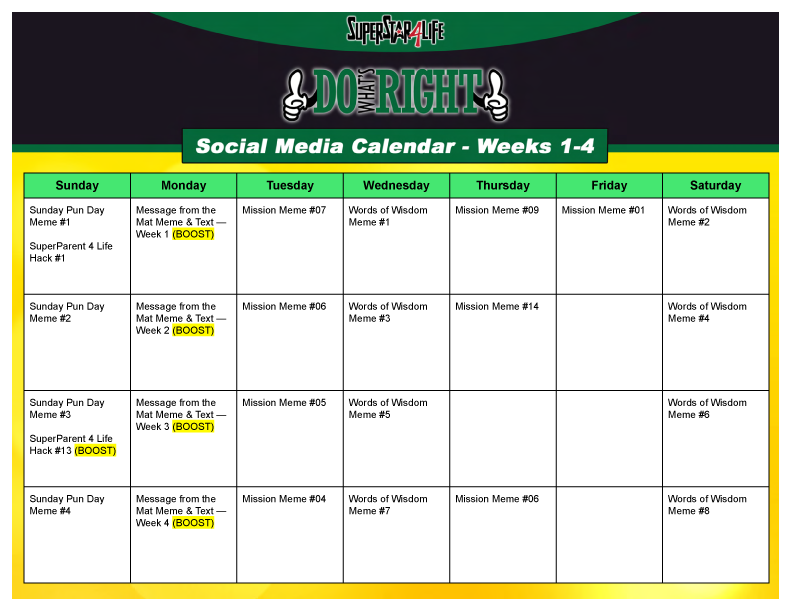 Your SuperStar 4 Life Membership also includes a monthly Social Media Calendar that will instruct you on exactly what you need to post, when you need to post it and where you need to post it at. It will also provide you with suggestion for online tools and apps that will make this process a whole lot easier than you think. Beyond that, we will give you suggestions for posts that you can pay to boost through your Facebook Business Page in order to provide killer content for your audience and attract more people to your school. In turn this will help encourage more people to purchase a trial program at your academy.
Get Started Now!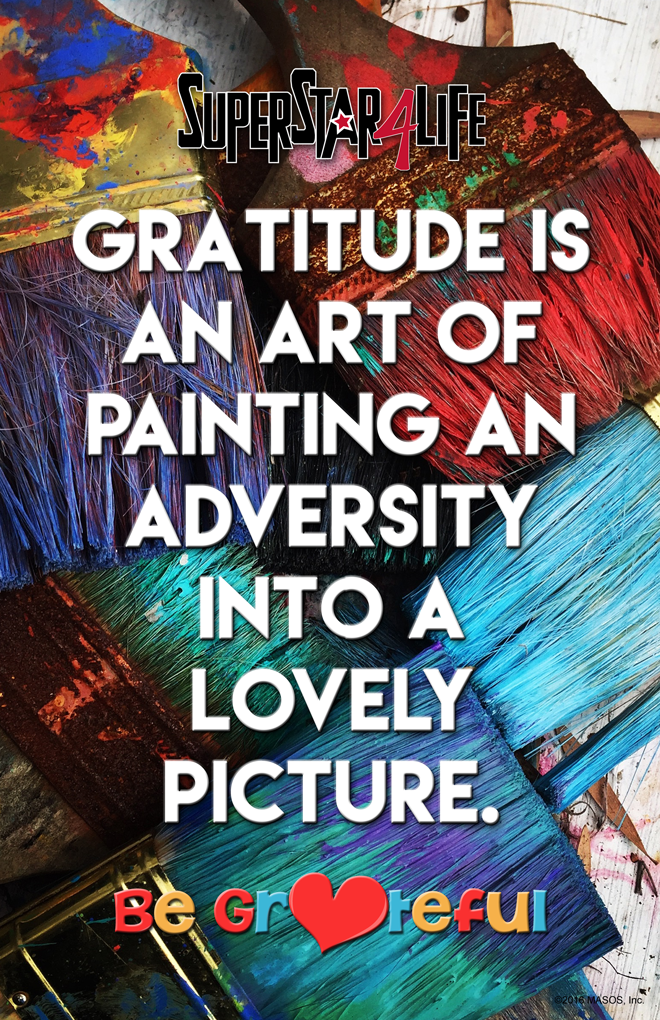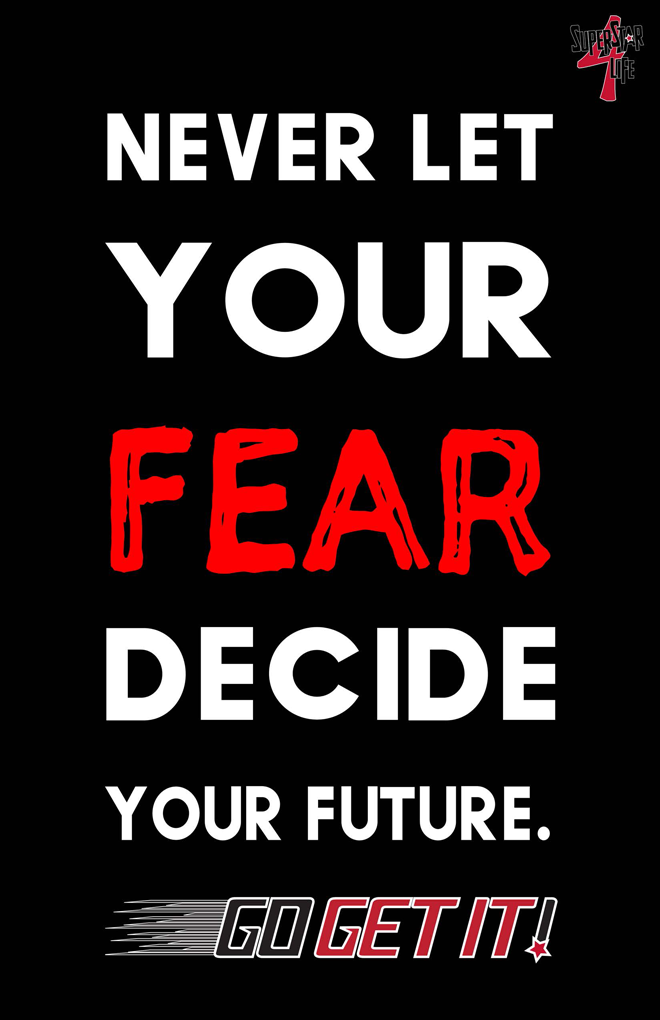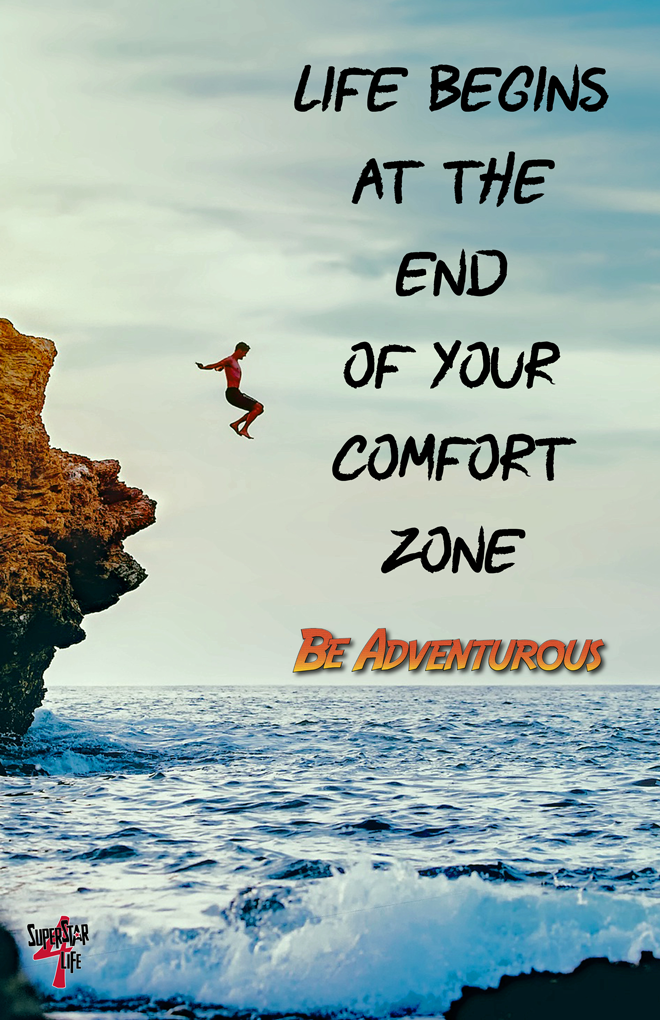 Send the SuperStar 4 Life Motivational Posters to your printer 4 weeks prior to starting a new SuperStar 4 Life campaign. Based on some of the Words of Wisdom memes, we will provide you with three 11"x17" SuperStar 4 Life Motivation Posters in print ready, digital format. They are based on the memes in order to provide a consistent look and message to your members. Each month you will post one of the posters in your academy. Not only will this give your school some new decor each month, but it will also help attract eyeballs to the theme and serve as a constant reminder of your character development program and how beneficial it is to your members.
Get Started Now!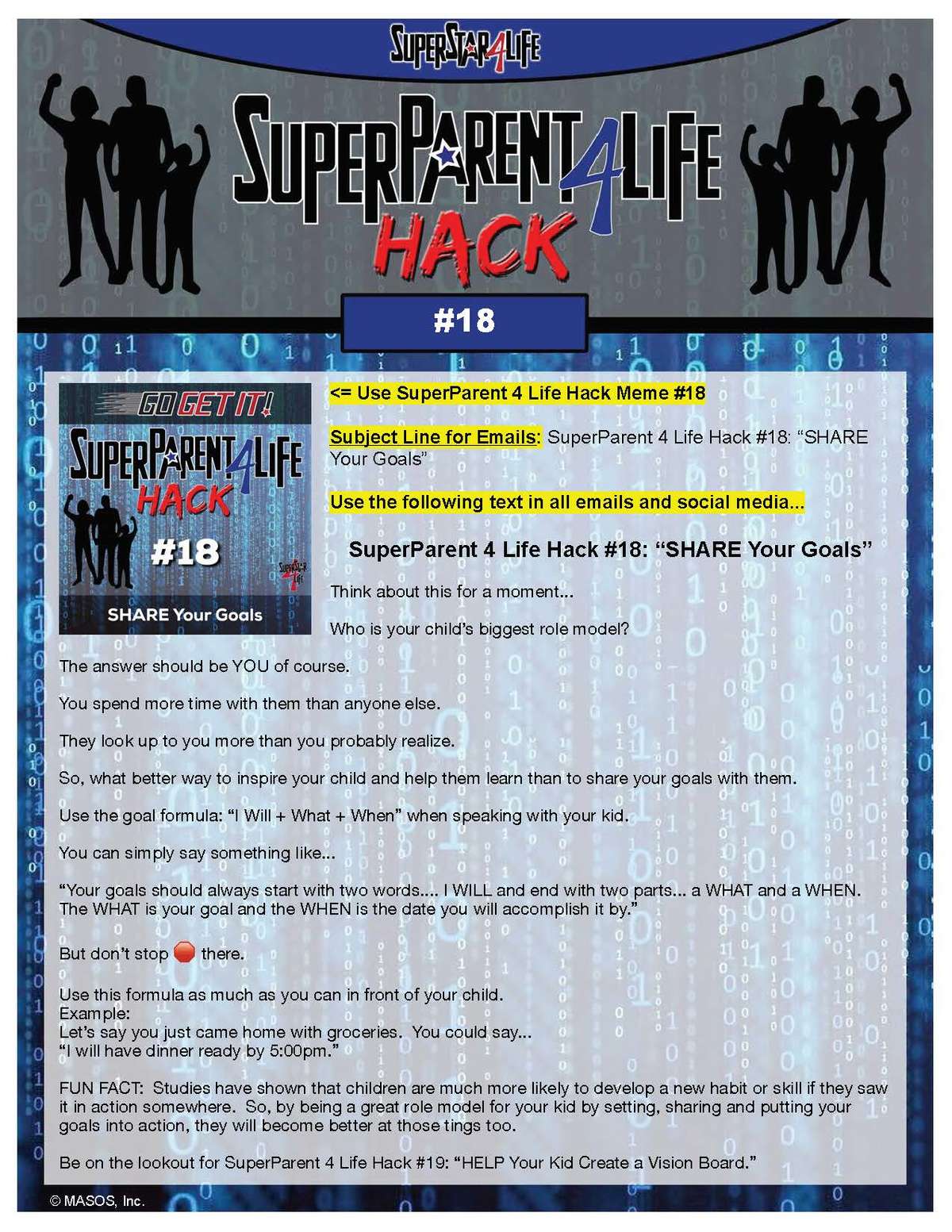 Each month you will be provided with a SuperParent 4 Life Hack. This will arm the parents at your school with some special firepower to help them in the raising of their child. The SuperStar 4 Life program will give you text for emailing to your entire list and posting on social media as well as a meme to help attract more attention. You should post the meme, along with the text, on your Facebook Business Page, in your Facebook group and on your Instagram Business Page. It's also the perfect type of content to boost on your Facebook Business Page in order to provide outstanding content that will eventually lead to people purchasing your trial membership online. Use the Social Media Calendar to find out when you should be sharing this content with your students and parents.
Get Started Now!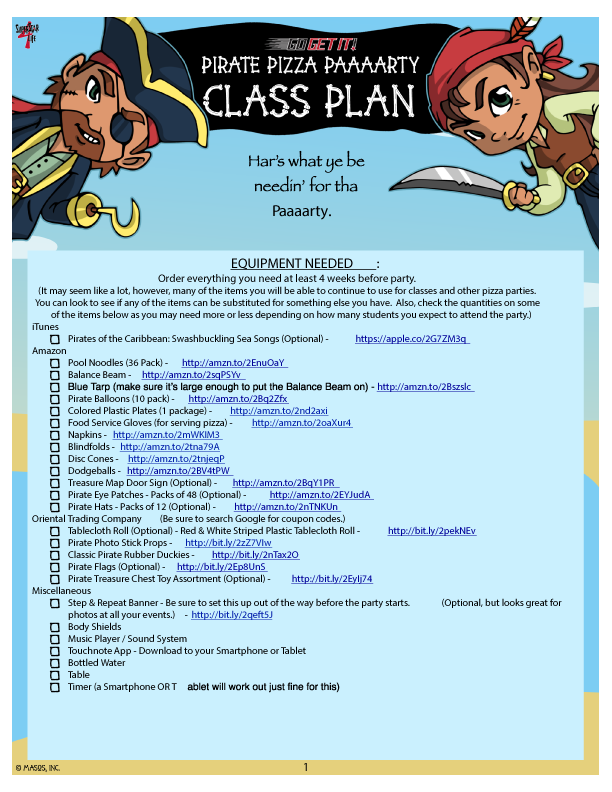 As previously mentioned, we have already outlined a very successful, built-in achievement program for the SuperStar 4 Life Missions. Using the SuperStar 4 Life BeltStripes and SuperStar 4 Life Wristbands (all available at www.BeltStripes.com for an additional charge) as well as having a special Pizza Party for everyone who earned a minimum of 50 points will certainly help motivate your students to complete the tasks outlined in the missions. Of course, you can always choose to use your own reward system too.
Get Started Now!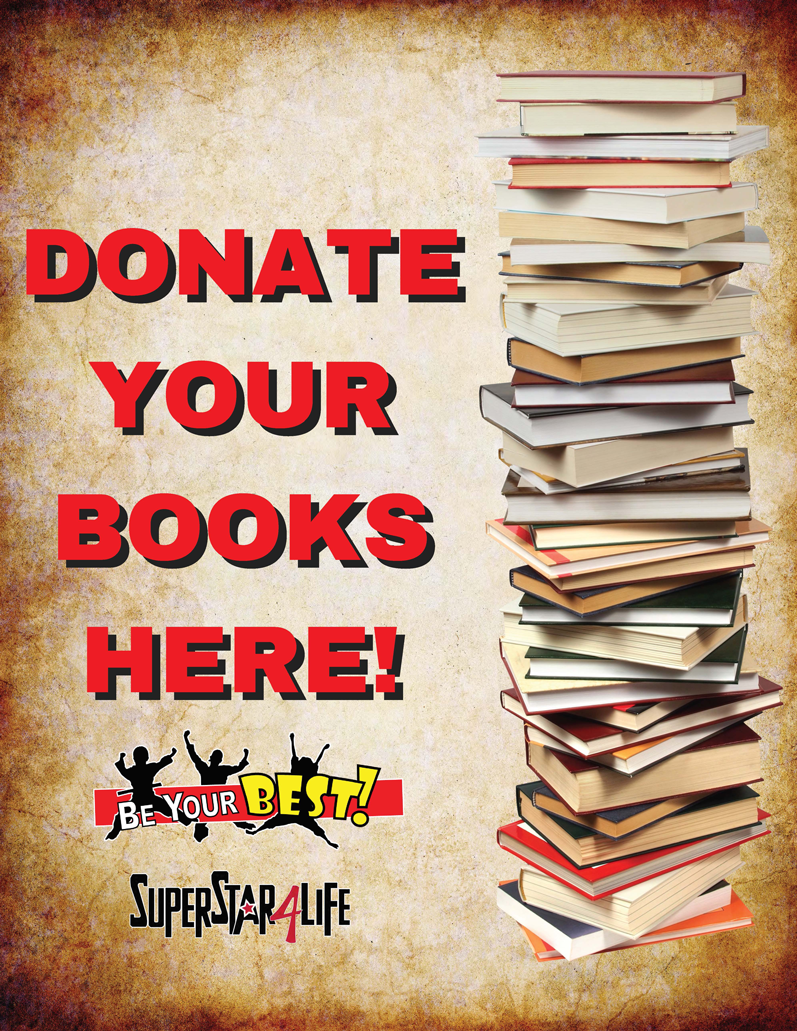 Each SuperStar 4 Life quarterly campaign includes an E-Z to implement Community Outreach project like doing a Food Drive or Book Drive. Not only is this included as one of the SuperStar 4 Life Missions your students can do, but we also include a digital file of a professionally designed sign you can get printed and put up in your academy. We also suggest that you post about the Community Outreach project on your Facebook Business Page as well as in local community and parents Facebook groups. This will definitely add another amazing element to your academy.
Get Started Now!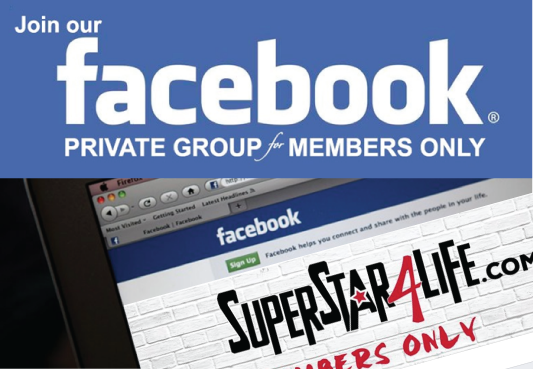 Being a "SuperStar 4 Lifer", we want to provide you with the best possible service and that's why we created the SuperStar 4 Life MEMBERS ONLY Secret Facebook Group. Here you will be able to ask questions, post pictures and videos of your students in action, network with other school owners and share ideas. It will also be a place where we will post exclusive MEMBERS ONLY content, for your eyes only.
Get Started Now!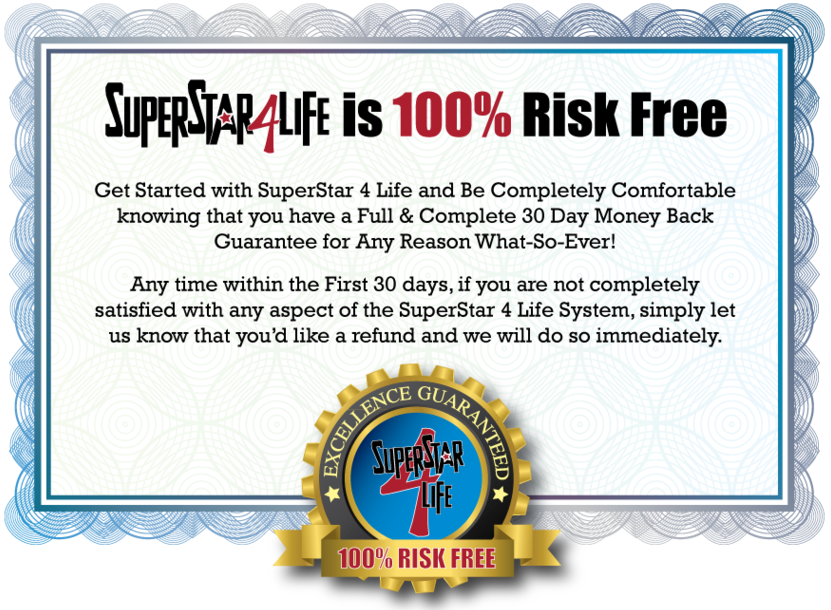 Request a FREE 30 Minute Consultation!

Click Below to Read a Letter from the Man Behind SuperStar 4 Life!
Learn More!