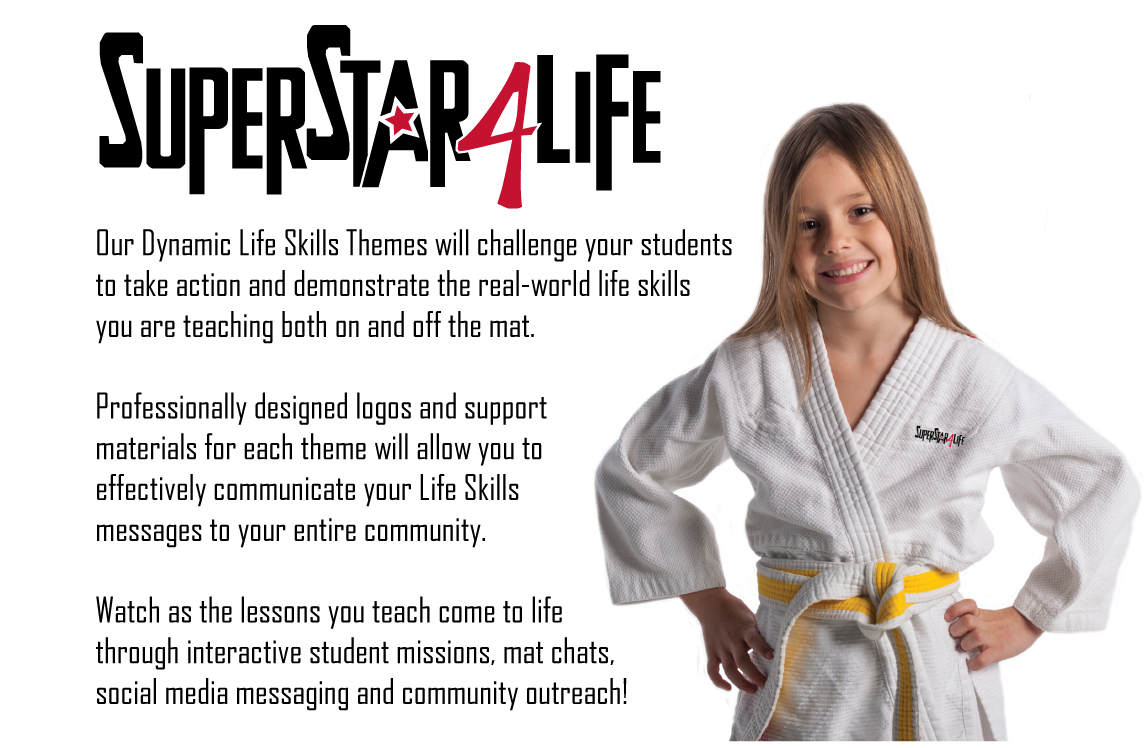 Request a FREE 30-Min Consultation!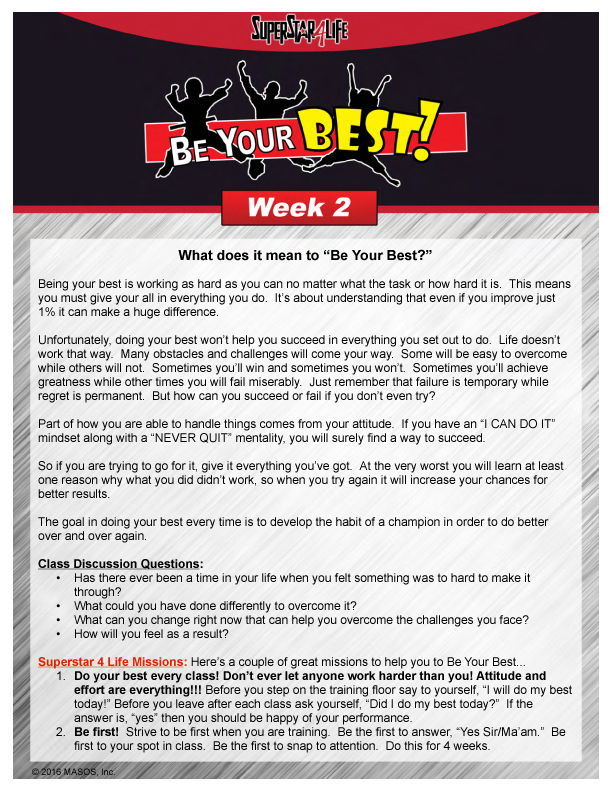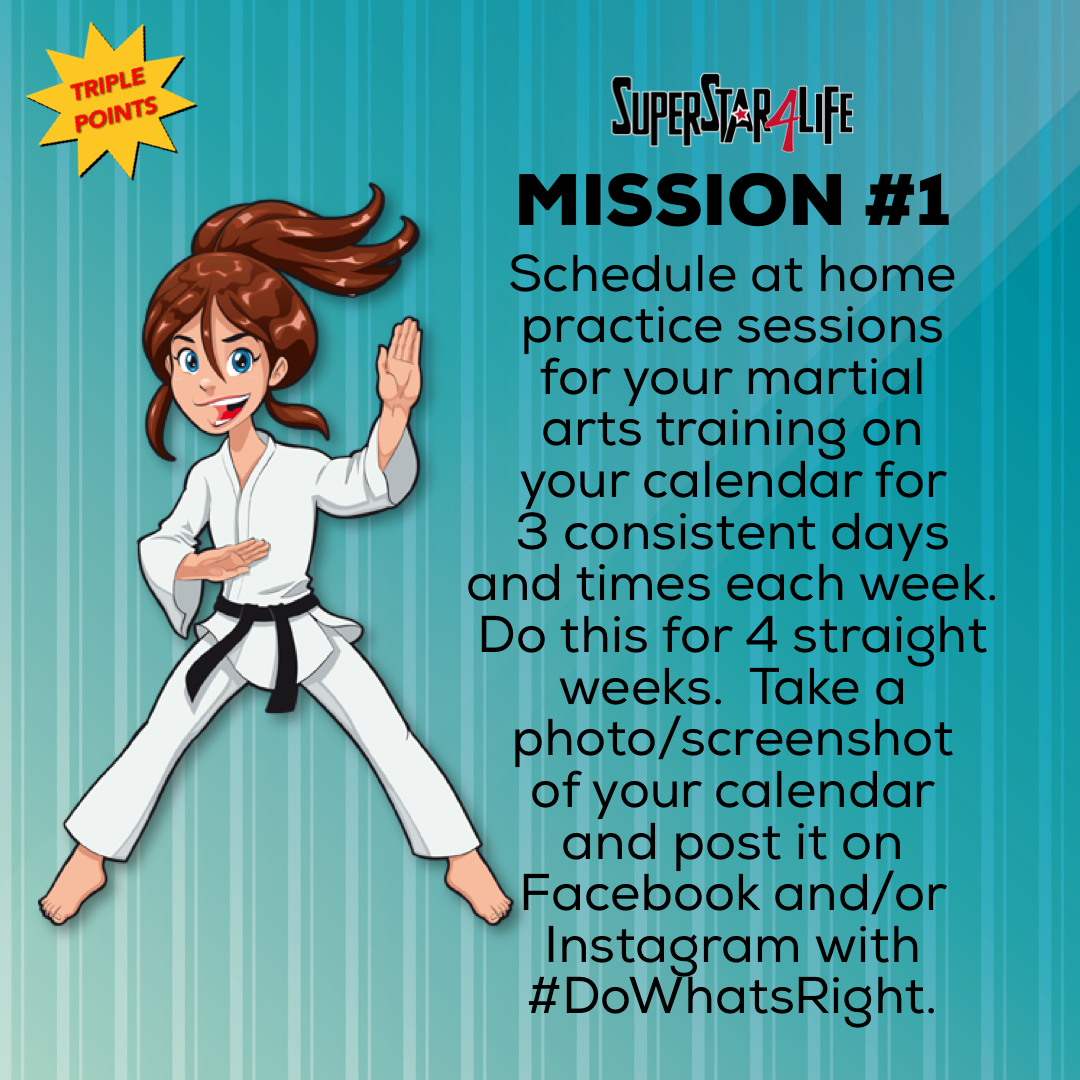 Challenge your students to take action through STUDENT MISSIONS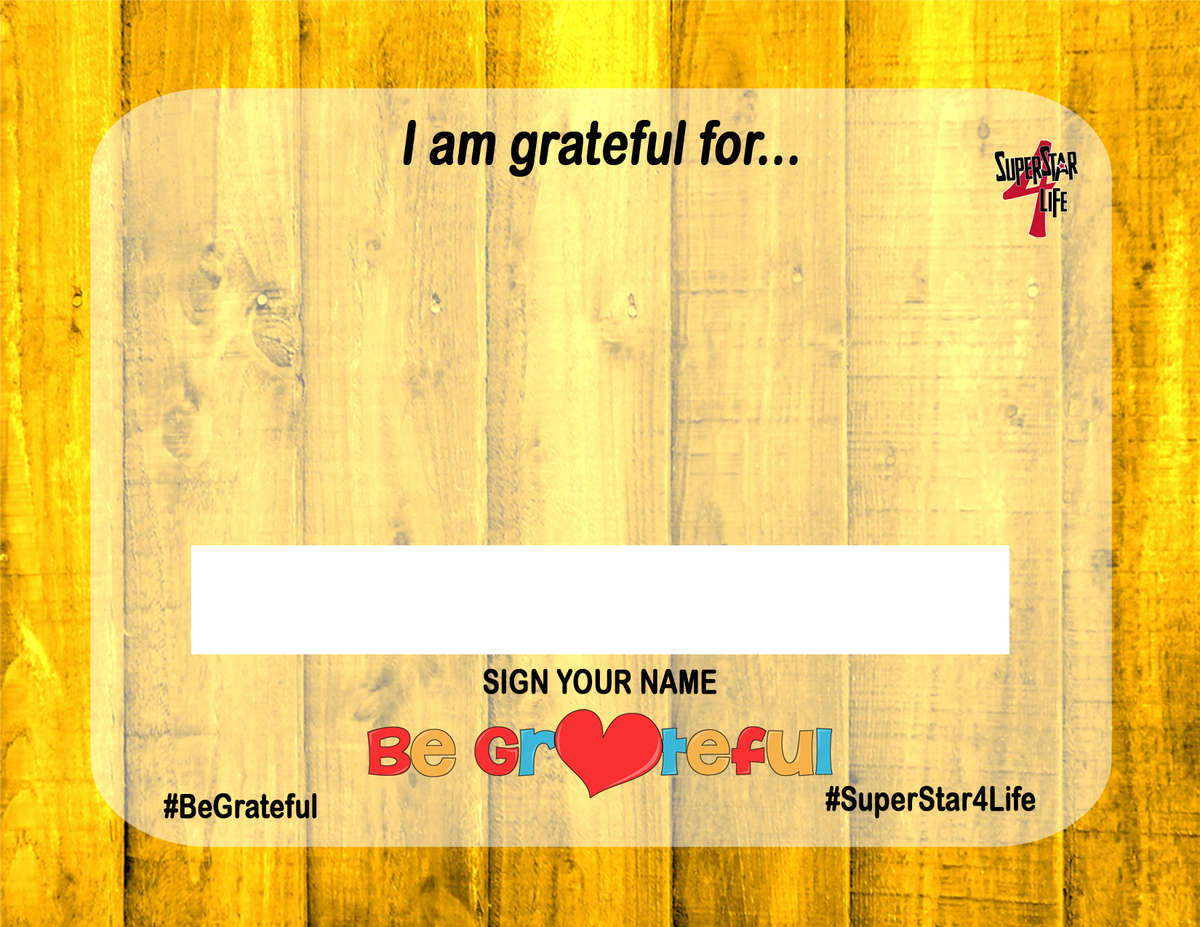 Encourage parents and students to participate with CHARACTER CARDS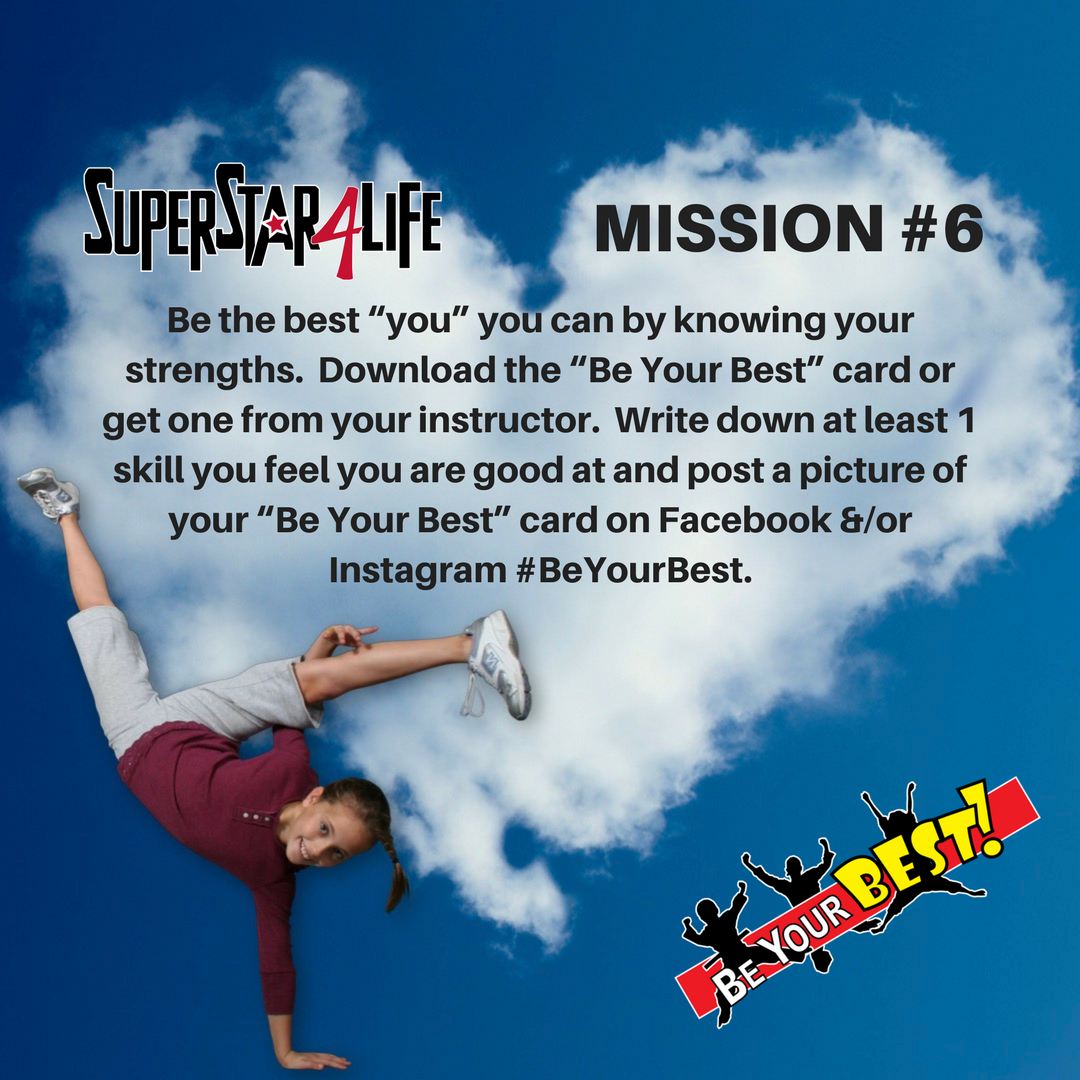 Remind students to stay on track with a Ready-To-Post MISSION MEMES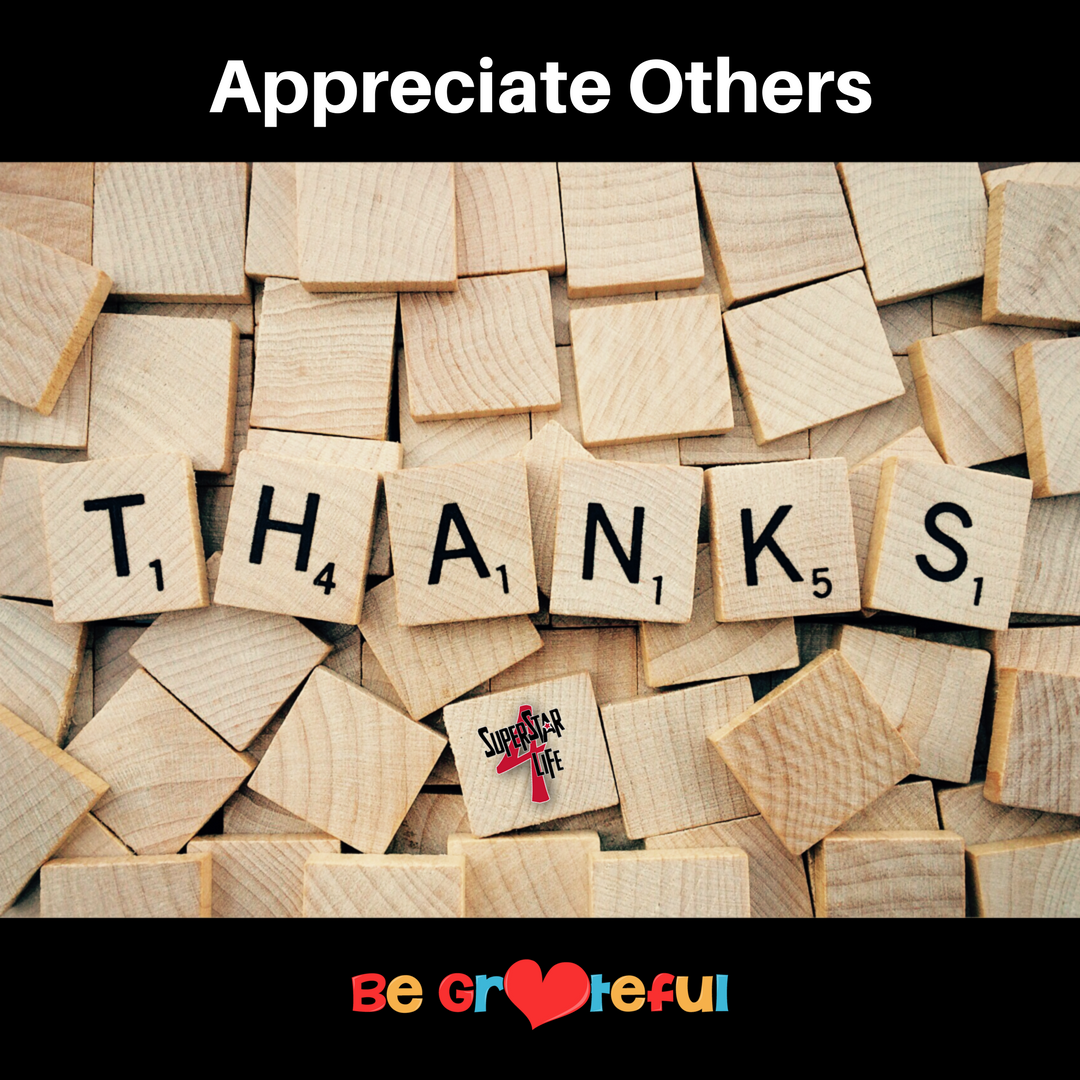 Further reinforce your life skills program with MONDAY MOTIVATION FROM THE MAT messages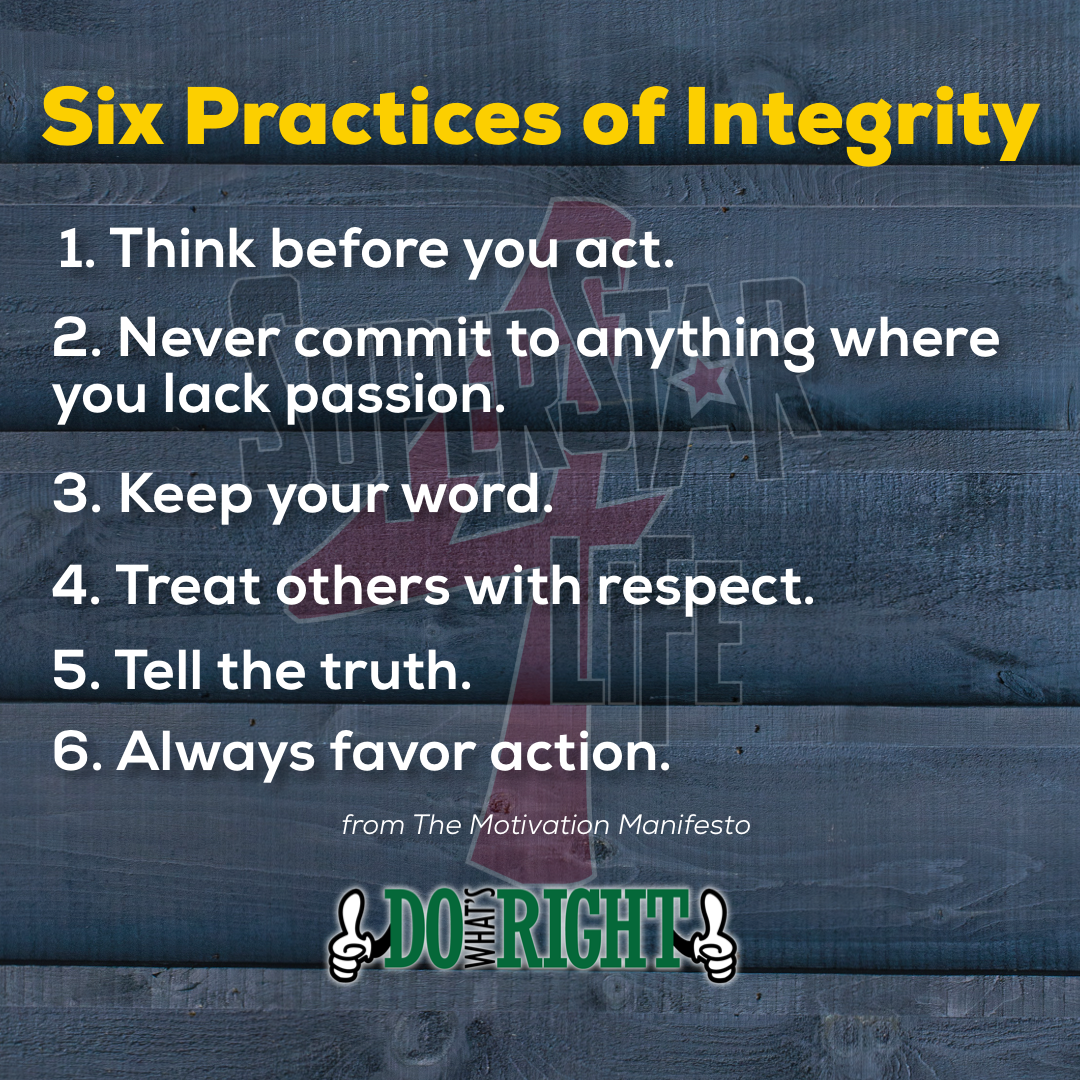 Inspire your students with
WORDS OF WISDOM MEMES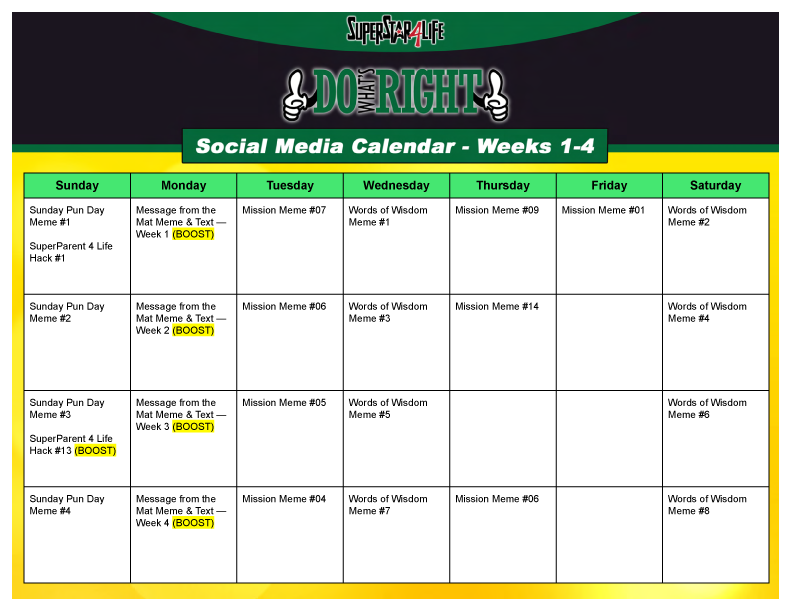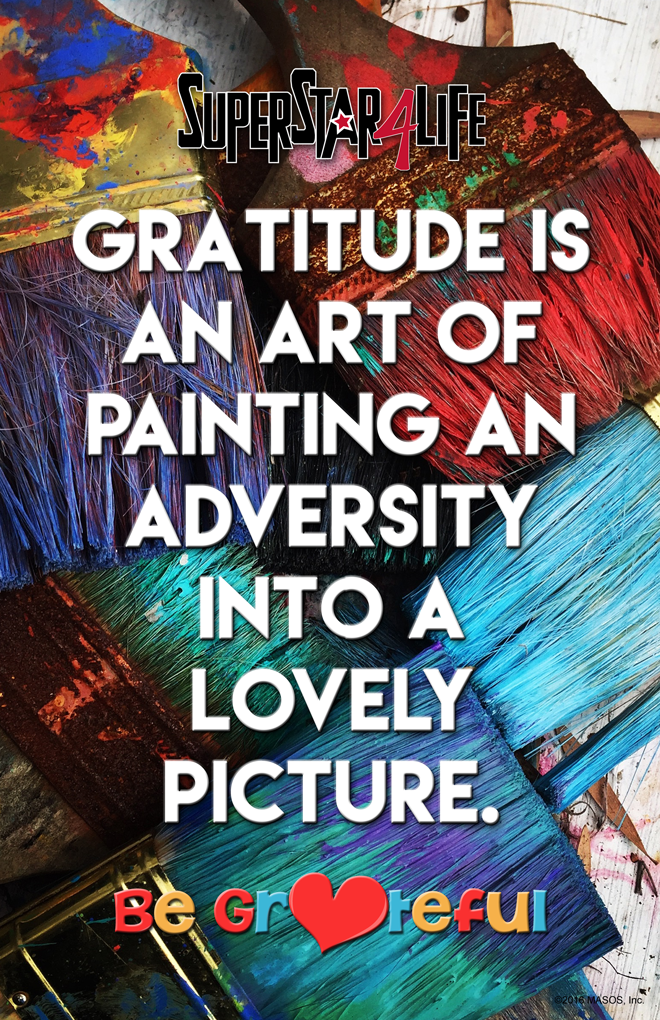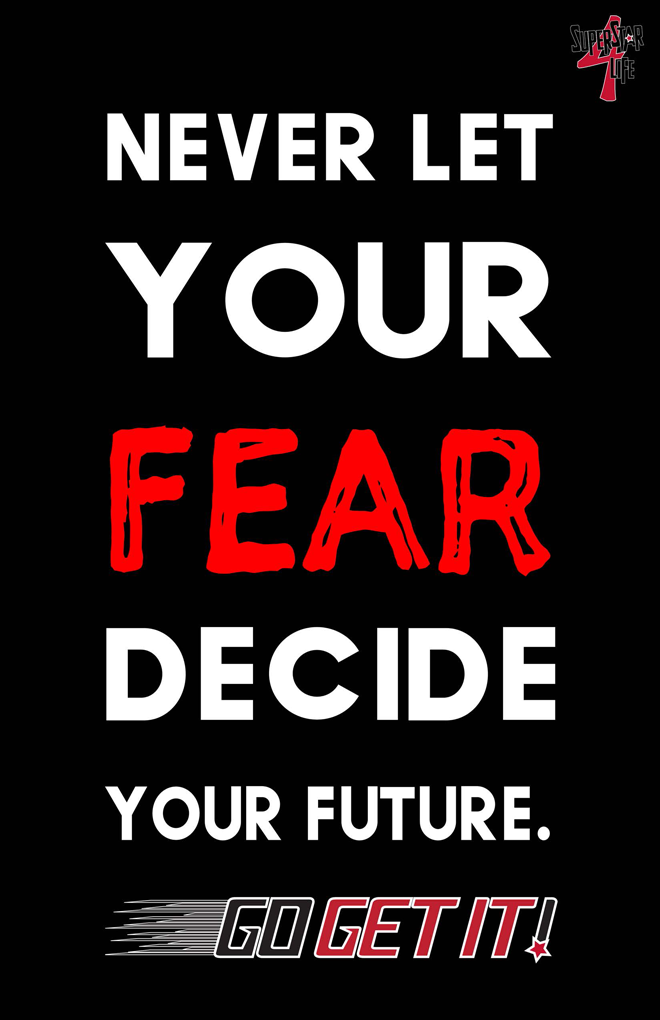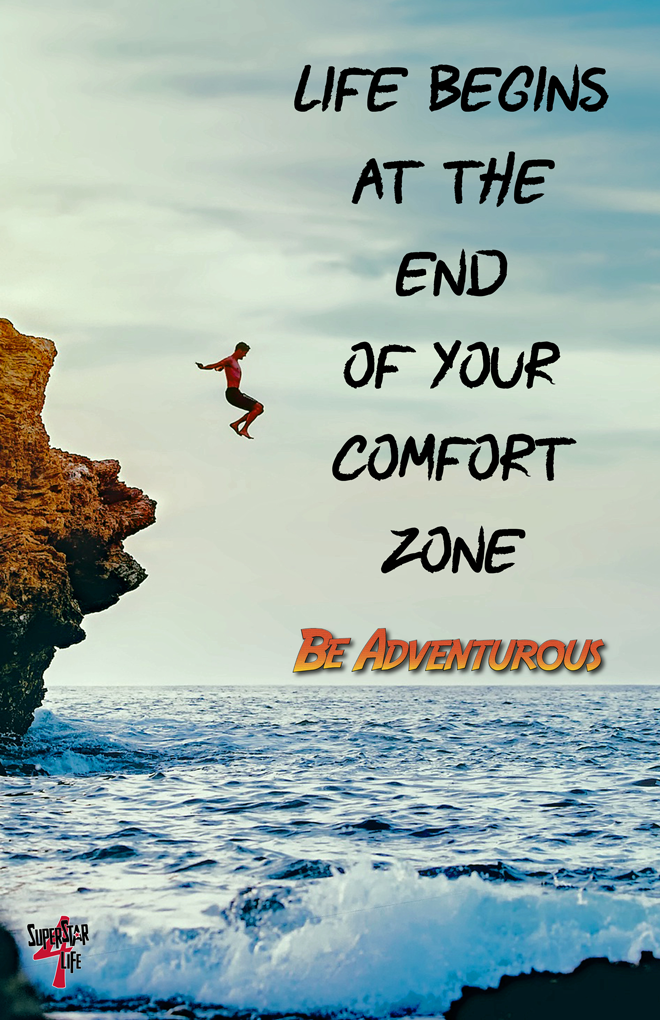 MOTIVATIONAL POSTERS
reinforce your message and add new decor to your school every month!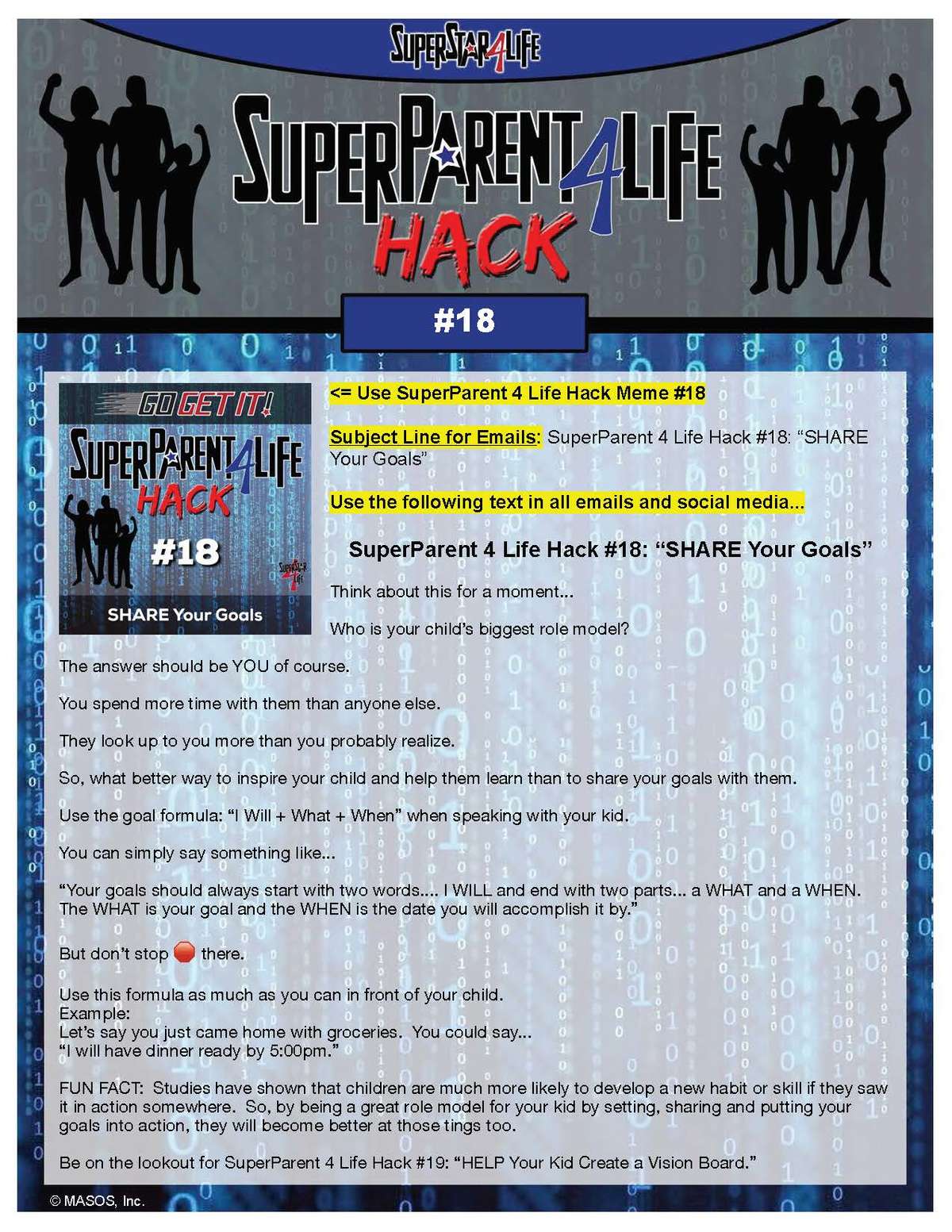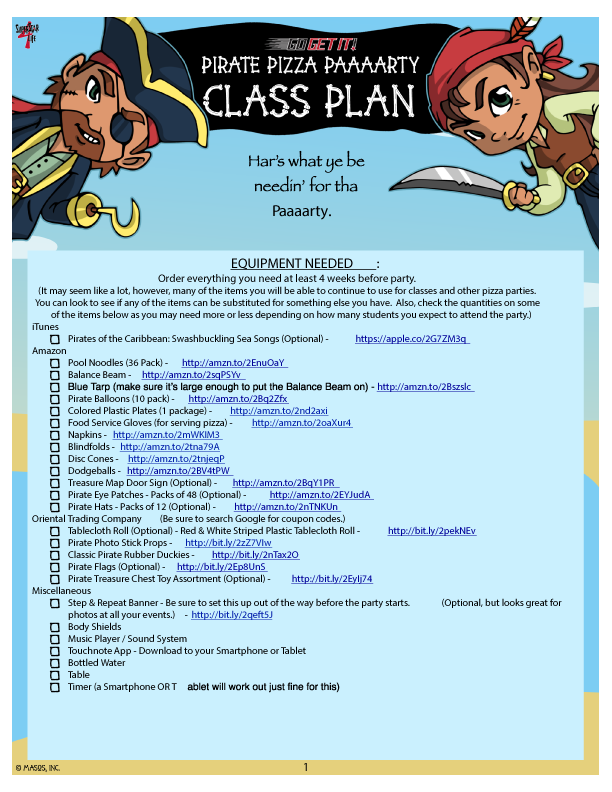 Motivate your students to complete student missions with a Pizza Party Reward for Completing Missions! We give you an easy to follow Class Plan and all the supporting materials.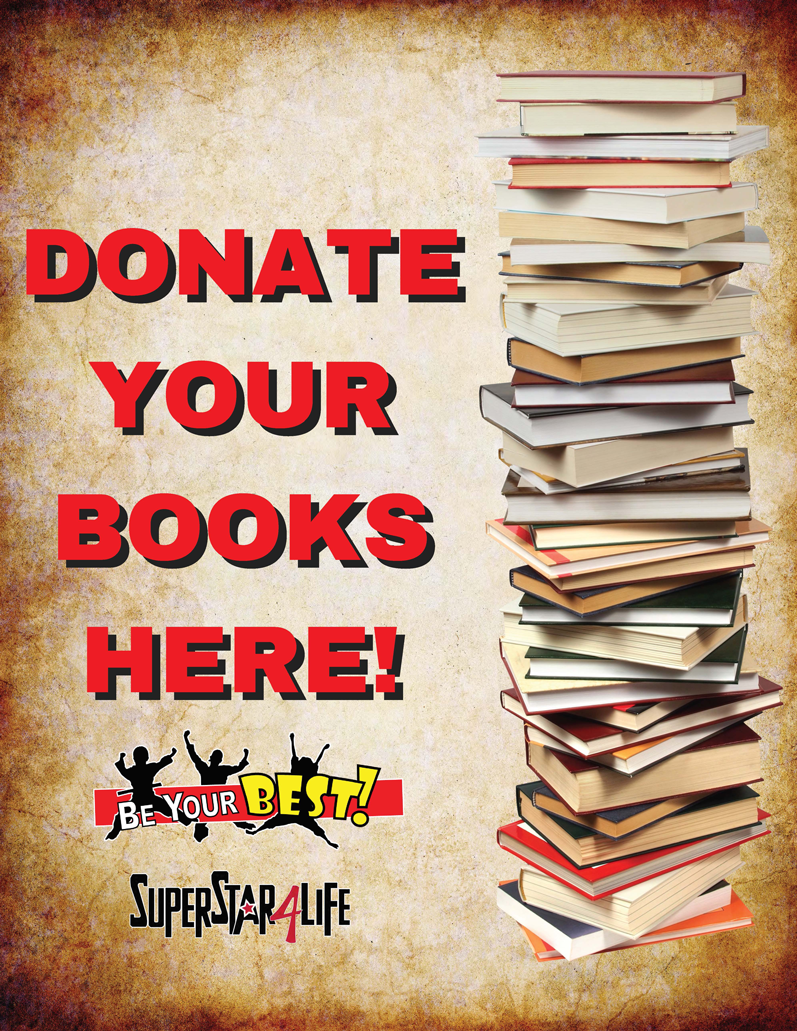 Add another amazing element to your school with a COMMUNITY OUTREACH PROJECT.
Promote your life skills program by giving back!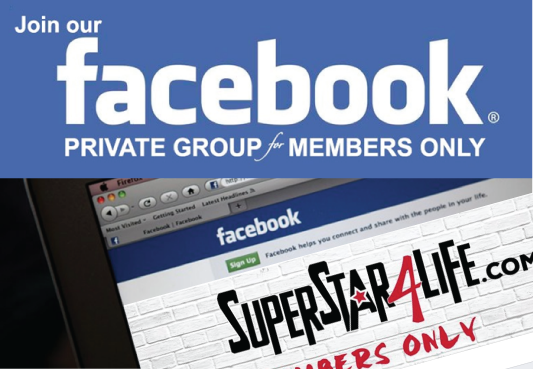 Ask questions, post pictures and videos of your students in action, network with other school owners and share ideas in our MEMBERS ONLY SECRET FACEBOOK GROUP!

We want to do everything we can to help make the SuperStar 4 Life program a success in your school and help you build a community of raving fans! That's why we provide UNLIMITED SUPPORT throughout the lifetime of your membership.
Click for More Details about our Member Materials!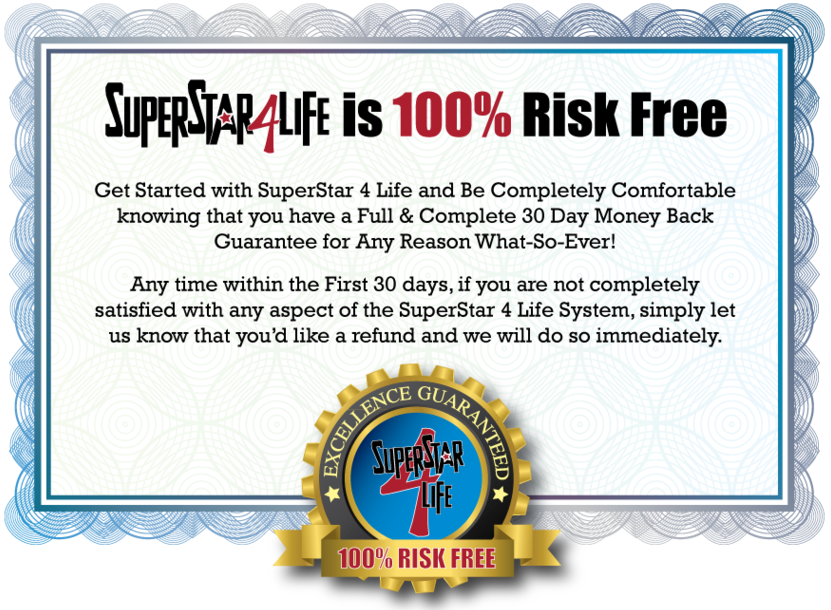 One Low Membership Fee! No Setup Charges!
Our members gain access to new Life Skills Themes every quarter, we provide interactive student activities, encourage parental involvement, include tons of social media content, and offer unlimited support!
Click to Become a SuperStar 4 Life Member Now!
Request a FREE 30 Minute Consultation!